Rachel Uchitel Has Landed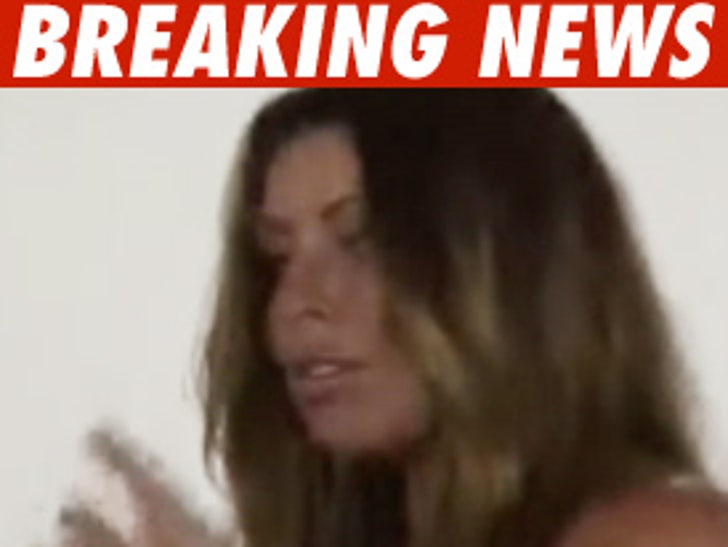 Rachel Uchitel just arrived in L.A. ... we're told to go on camera and proclaim she never tried to extort money from anyone.
As TMZ reported, Uchitel had an affair with David Boreanaz. But Uchitel is not the woman who demanded 6-figures from Boreanaz -- a demand the actor's lawyer called extortion.
We told you Uchitel will go on camera to make her position clear. It's interesting ... because she got a $10 million settlement from Tiger Woods but she can't discuss him at all.