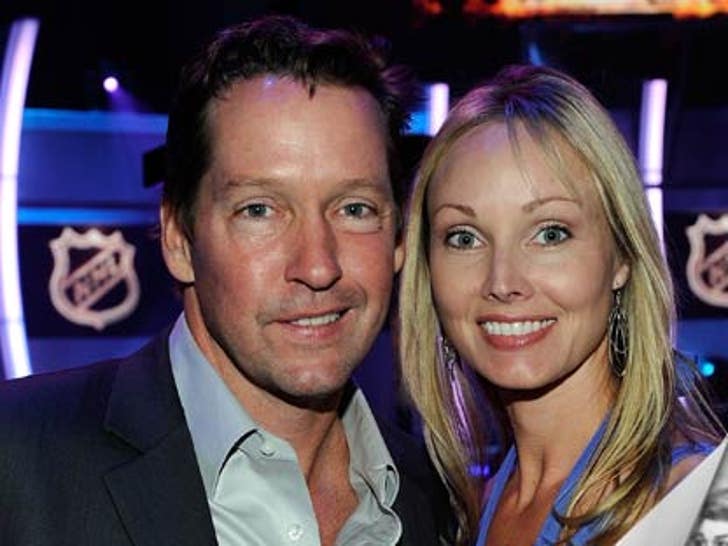 The 48-year-old (and his wife) appeared at the NHL Awards in Vegas on Wednesday, looking handsome.
D.B. appeared in two episodes of the final season of "24."
Sweeney will next star in "X-Files" creator Chris Carter's new movie "Fencewalker." He also makes his directorial debut in "Two Tickets to Paradise" in which he also co-stars with Moira Kelly.