Lindsay Lohan's Ex Assistants -- They're Baaaaack!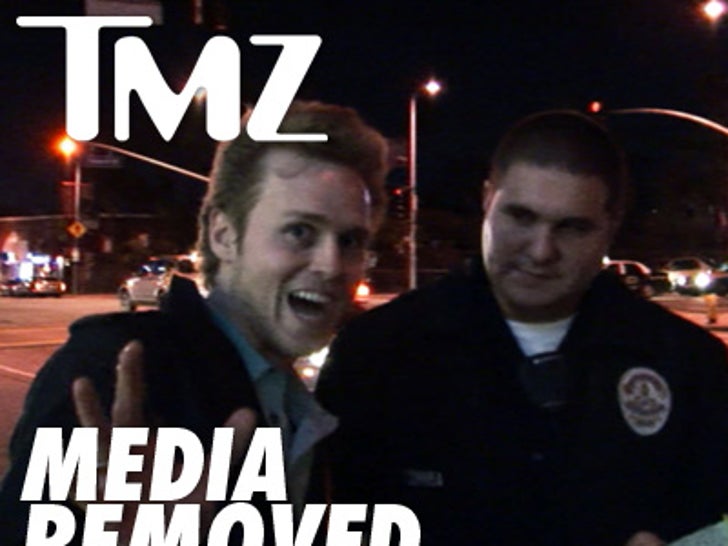 Sources close to Lindsay Lohan tell TMZ her new assistant just didn't cut it -- and not one, but two of her ex assistants are angling to come back.
We're told the new guy "couldn't keep up" and he (pictured 2nd) and LiLo have already parted ways. We're told Eleonore (pictured 3rd), the assistant who quit two weeks ago, wants her gig back because she needs to pay her bills and can't afford to be sidelined any longer.
But get this -- Lindsay's assistant from her glory days, Jenni (pictured 4th), is also interested in an encore. We're told the job pays waaaaaaaaaay less than it did back in the day, but Jenni is also in dire need of work.
Oh ... Jenni and Eleonore happen to be roommates. Awk-ward!