Mickey Rourke on Oksana: 'Screw the Bitch!'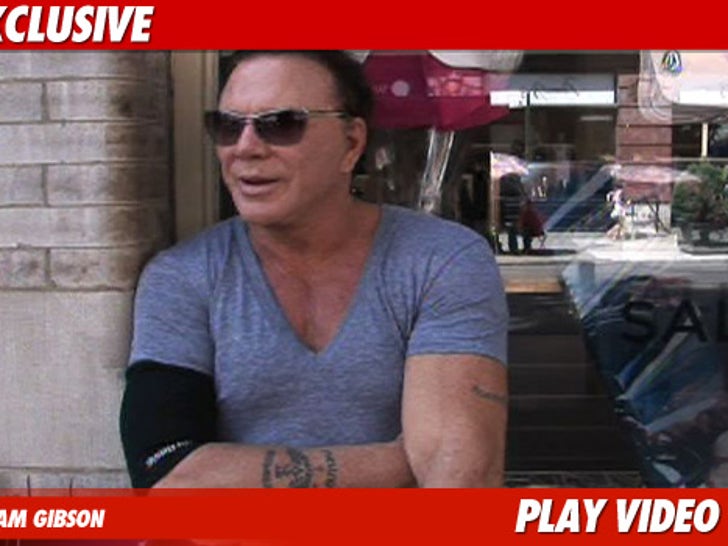 Oksana Grigorieva was the target of another verbal attack today in New York -- but this time, the man calling her a "bitch" was Mickey Rourke.
Moments ago in SoHo, Rourke defended Mel's N-word laced outburst -- the one in which he told the mother of his child she looked like a "f**king pig in heat" -- by telling us, "Sh*t happens."
Rourke continued, "I wouldn't believe everything you hear ... you know ... I think he's a good dude, you know. And ah, screw the bitch!"