Searching for Bobby Fischer's Illegitimate Daughter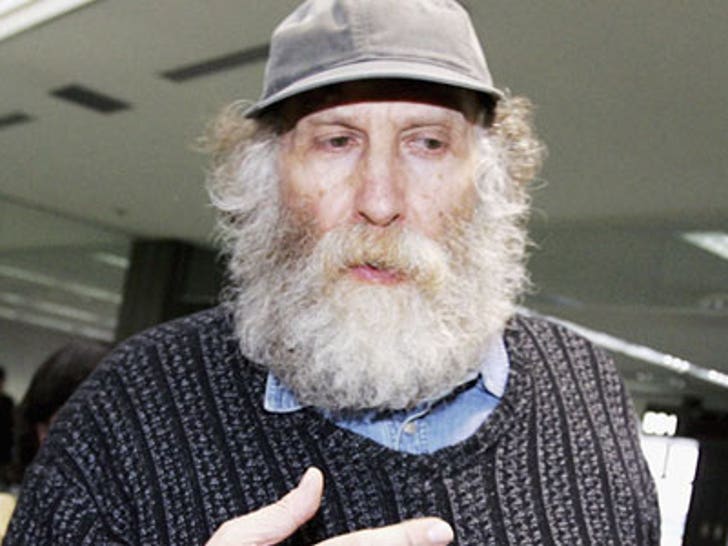 Officials in Iceland dug up -- and subsequently reburied -- the body of chess legend Bobby Fischer in order to conduct a DNA test to see if he is the father of a 9-year-old girl from the Philippines.
Fischer died in Iceland back in 2008 and left no will -- there has been a battle over his estate ever since. A woman came forward recently claiming she had a relationship with Fischer while he lived in the Philippines -- and that her daughter, Jinky Young, was Fischer's.
Fischer's body was dug up early Monday morning, DNA samples were taken, and he was buried again later in the day.
This would have made for the best episode of "Maury" ever.