George Michael Declared Unfit
George Michael
Declared Unfit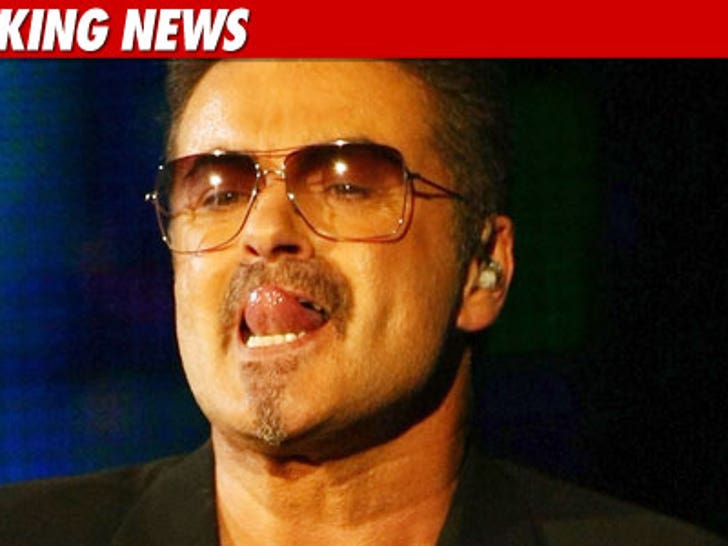 Maybe he just had a Kodak moment, but police yanked George Michael from his buggy and arrested him on Sunday after he crashed into a 1-hour photo shop in London.
Metro police believe he was unfit to drive, though they did not say if he was driving under the influence.
And it's not the first run-in between Michael and an inanimate object. Last year he was detained by cops after his old banger hit a tractor-trailer. And in 2007, his license was suspended after Michael pled guilty to driving on drugs.
On the bright side, looks like 1-hour photo will stay open 24/7.