Zack Morris -- A House Divided Cannot Stand
Zack Morris
A House Divided Cannot Stand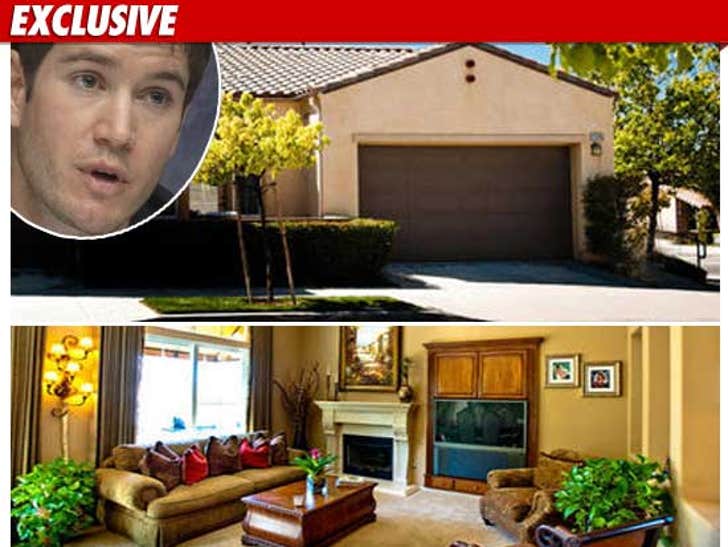 Mark-Paul Gosselaar's divorce was the most predictable thing on the planet -- because months before the "Saved by the Bell" star filed for divorce, he sold off the L.A. house he shared with his wife.
The 3,296 sq. ft. home in a swanky planned community has two bedrooms and two baths -- and based on our calculations, that means one bedroom for Zack ... and one bedroom for his wife.
According to the deed transfer docs -- obtained by TMZ -- Gosselaar and his estranged lady-partner signed over the deed to another couple back in March ... three months before the actor filed for divorce.
Here's to hoping the new owners have better luck than the old ones.