Lindsay Lohan: I'm NOT Going to Jail!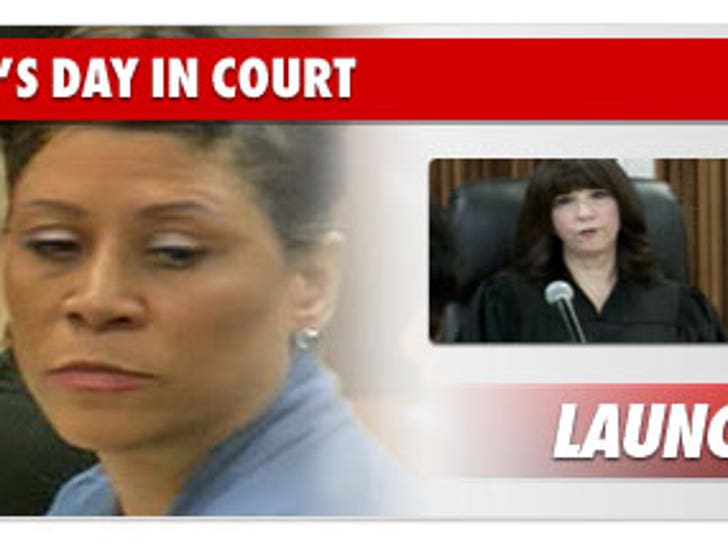 Sources tell TMZ ... Lindsay Lohan vows to appeal Judge Marsha Revel's 90-day jail sentence.
One source who was with Lindsay last night says LiLo proclaimed, "I'm not going to jail!" Lindsay was talking with people in her apartment about appealing the case.
As for how Lindsay could appeal ... the only real basis is arguing that Judge Revel abused her discretion in nailing LiLo with a 90-day sentence. The chances of winning such an appeal are extremely remote under the best of circumstances, and given Lindsay's performance on probation ... snowballs and hell come to mind.
Lindsay's vow to appeal could explain why Shawn Chapman Holley just threw in the towel and resigned.
We're told Lohan's new attorney, Tiffany Feder-Cohen, has already been in touch with the Sheriff's Department.