Mini-Mart Burglar Makes Total Ass of Himself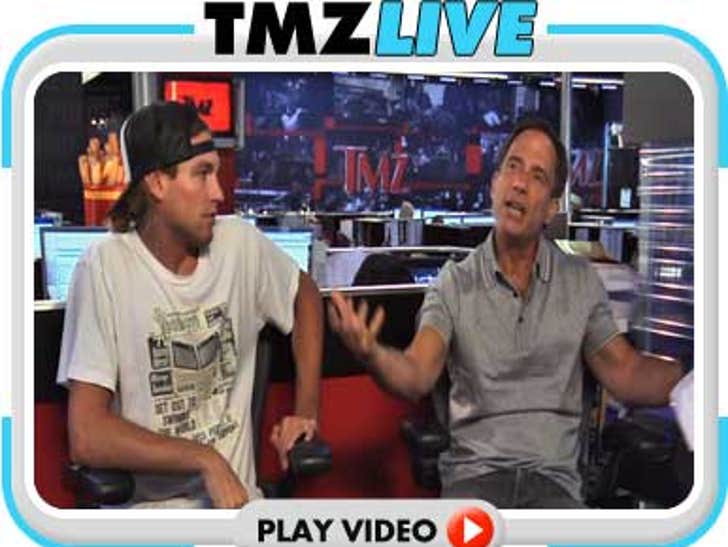 Some giant dumbass in Daytona Beach needs serious burglary lessons -- because based on security footage, dude still hasn't learned how to cover his butt ... literally.
The bare-assed heist went down in late March -- and according to law enforcement sources, the cheeky thief broke in through the ceiling before making off with a load of cash.
Now cops need your help. If you recognize this man ... or his ass ... please call Detective Snowden of the DBPD at (386) 671-5245.