Jesse James Wins Big Custody Victory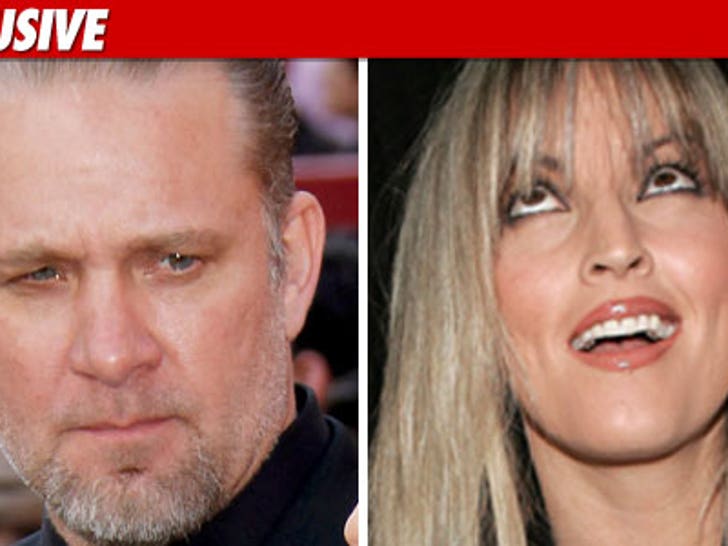 When the judge in Orange County make the ruling, Janine -- who's been trying to block the move so she could visit Sunny -- dropped her head on the table and began sobbing. Shortly after she screamed, "I'll move, I'll move!"
The judge ruled Jesse and Janine will have joint legal custody, but Jesse will have physical custody.
One small victory for Janine ... the judge allowed her to have physical custody of Sunny until school starts in Texas.
TMZ spoke with Janine after the ruling, and she said she could not compete with Jesse and Sandra and the "nice things they provide." She said she may let Sunny go to Texas early and hopes, "Someday I will be her mother again."