Jesse James -- From the Dog House to a Mansion!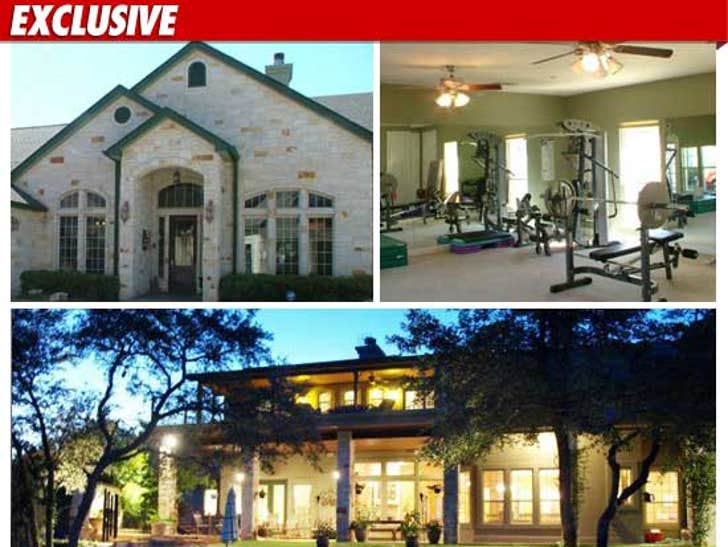 Jesse James just scored himself a massive 7-acre mega-estate in Austin, Texas -- so if he doesn't want to be seen, he'll have plenty of space to keep to himself!
James just closed the deal on this 9 bedroom, 7.5 bath mega-mansion estimated at $1.98 million.
And it's perfect for Jesse -- complete with a home gym, several pools, private theater and a six-car garage/workshop.
Click on the photo and check out the gallery!