Porn Site Cites First Amendment in Battle with WB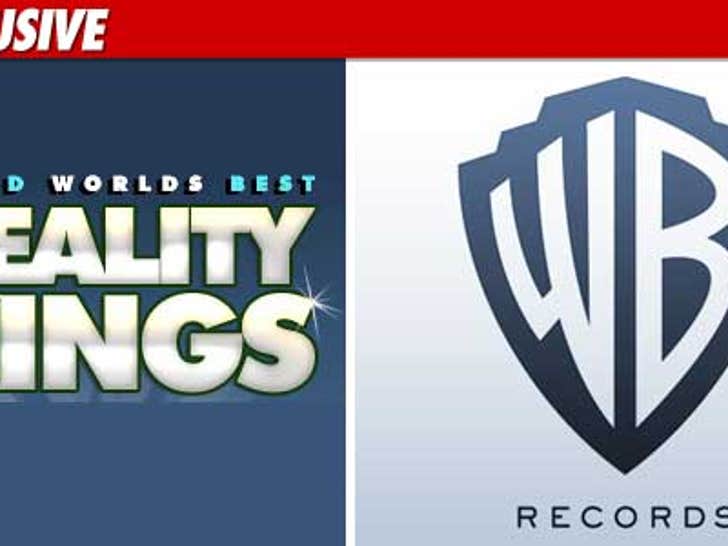 The porn website facing a giant lawsuit from several major record labels thinks they were within its First Amendment rights to use the record labels' music without permission.
Warner Bros. Records, along with several other record companies, is suing RealityKings.com, claiming the porn site ran their copyrighted music in several porn videos. Marc J. Randazza, a lawyer for RealityKings.com, says the videos are shot in actual nightclubs and the music is just happens to be playing in the background.
Randazza tells us, "RK greatly respects the intellectual property rights of others. RK immediately took the videos down, despite its sincerely-held belief that it was within its First Amendment rights, as soon as they received notification of Warner Brothers' position."
The record companies are asking $150,000 per violation ... and there are 18 pages of violations.