Village People Handle Major Blow from YMCA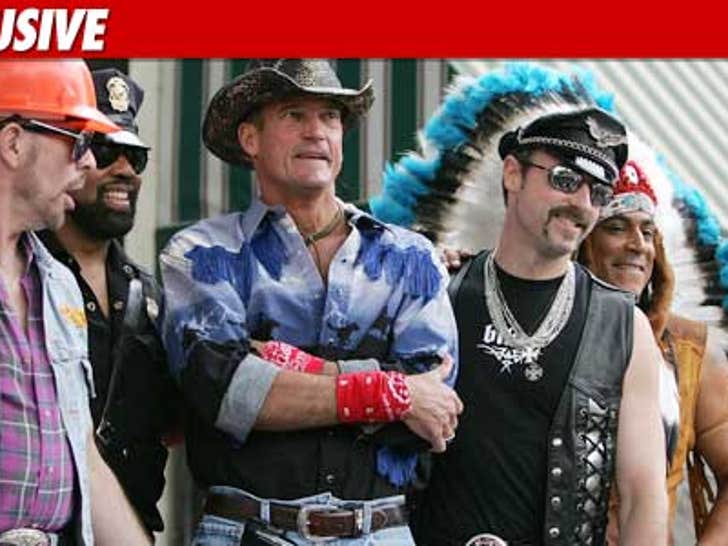 The Village People were caught with their pants down last week when the YMCA announced it will be changing its name to "the Y" -- but fear not ... our costumed heroes claim they're standing firm when it comes to their most famous hit.
The cop, the Indian, the construction worker, the cowboy and the biker just released a statement to TMZ, saying they're all "deeply dismayed" by the organization's name change ... which could have serious ramifications on the greatest song ever based around an acronym.
Fortunately -- the Village People insists they "will continue to perform all four letters in their concerts around the world" ... specifically weddings, ballgames and Bar Mitzvahs.