Yankees Pitcher: Steinbrenner Was a 'Great Man'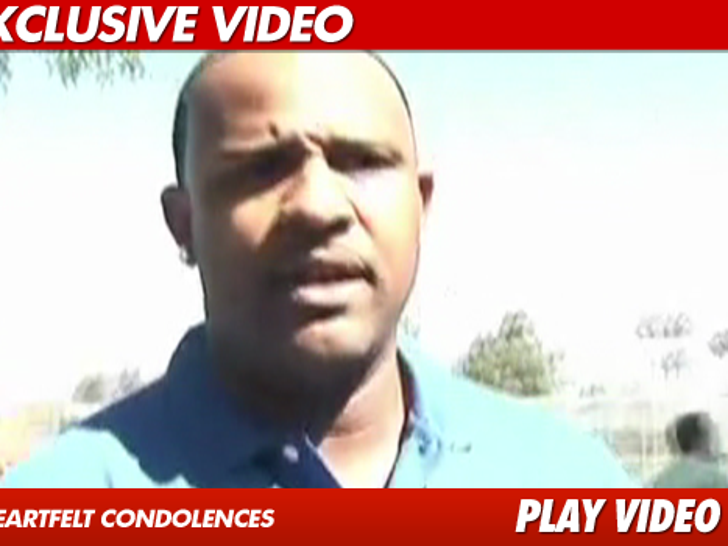 The New York Yankees' ace pitcher CC Sabathia offered kind words today following the death of legendary Yankees owner George Steinbrenner ... calling him "a great man."
Sabathia -- who was at an event in Anaheim, CA connected to the MLB All-Star Game -- also said George's death was a "tough loss for our organization" and offered his condolences to the Steinbrenner family.
Tampa Bay Rays star Evan Longoria and Los Angeles Angels of Anaheim center fielder Torii Hunter also shared their thoughts on the situation.