Lucille Ball's Daughter Sued over Mom's Stuff
Lucille Ball's Daughter
Sued over Mom's Stuff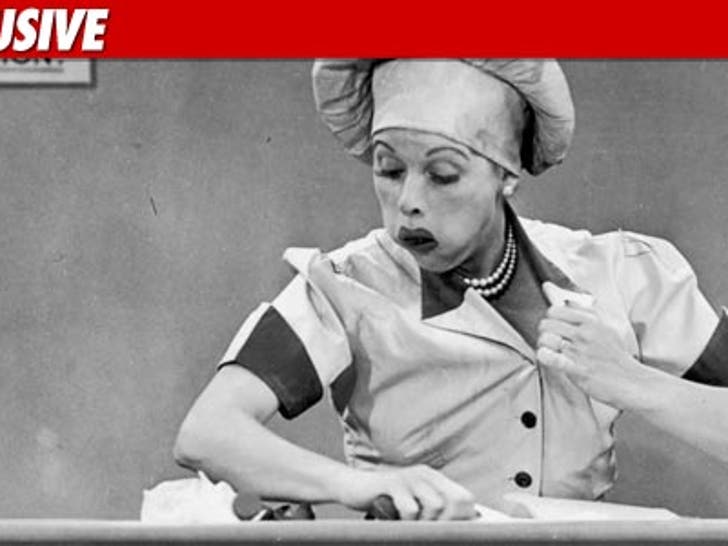 Lucille Ball's daughter has no right to some of her mom's memorabilia that's about to go up for auction ... that's according to a lawsuit filed to make sure the auction doesn't get derailed.
The lawsuit was filed in L.A. County Superior Court by Susie Morton -- whose late husband Gary Morton was previously married to Lucy when she died.
According to the lawsuit, Gary inherited a bunch of autographed pictures, artwork, and furnishings from Lucy when she passed -- stuff that Susie claims became hers when Gary died.
Susie is planning to auction off the items this weekend, but Lucy's daughter -- Lucie Arnaz Luckinbill -- now claims the items belong to her, according to the legal docs.
Susie wants the court to declare that she is the rightful owner of the Lucy treasures, thereby clearing the way for the auction.