Lisa Lampanelli -- Returning to Roast The Hoff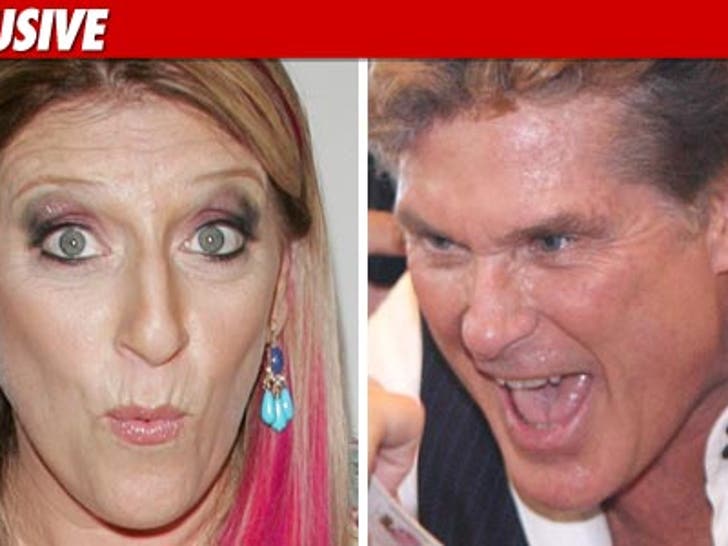 Of course, the Queen of Mean was M.I.A. at last year's Joan Rivers roast because she claimed it was "not worth doing if I ain't roastmaster."
But now, sources close to the insult hurler tell us Lampanelli has worked out a pretty sweet deal with the network and will be taping promos for the show later today.
As for what influenced her decision -- we're told it all has to do with, "Great money, a great spot" and "other things that made it worth her while."