Mel Takes Action After Oksana Alleges More Abuse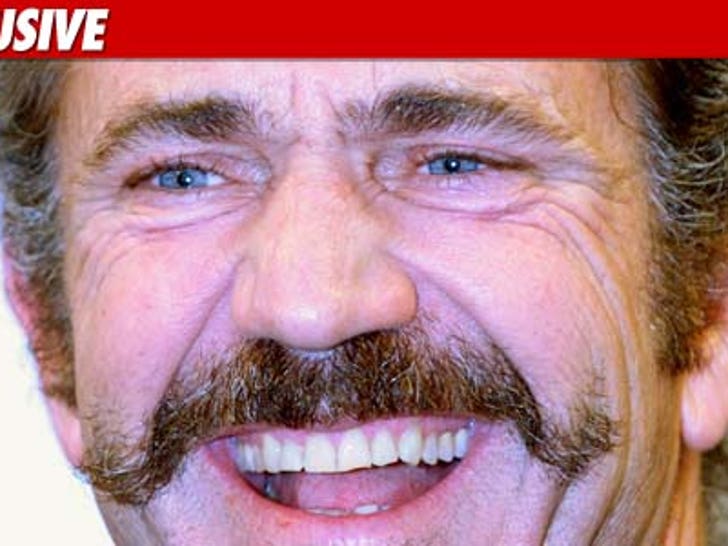 TMZ has learned ... Mel Gibson has voluntarily arranged for an independent observer to be present when he visits with his daughter in order to protect him from ongoing, fresh child abuse claims by Oksana Grigorieva.
We've learned the observer has been in place for a week. Sources say Mel's lawyers wanted an independent observer for 2 reasons:
-- To refute ongoing allegations by Oksana ... sources say she keeps alleging that Mel is abusing their child.
We're told the observer -- who is credentialed in the family law area -- is giving regular updates to DCFS. The observer was chosen solely by Mel Gibson's lawyers. Oksana's lawyers and the court were not involved.
Sources tell TMZ ... Mel has had the legal right to unsupervised visitation since the case began in March. The observer is Mel's doing alone and purely voluntary.