Zsa Zsa Gabor Hospitalized After Bed Fall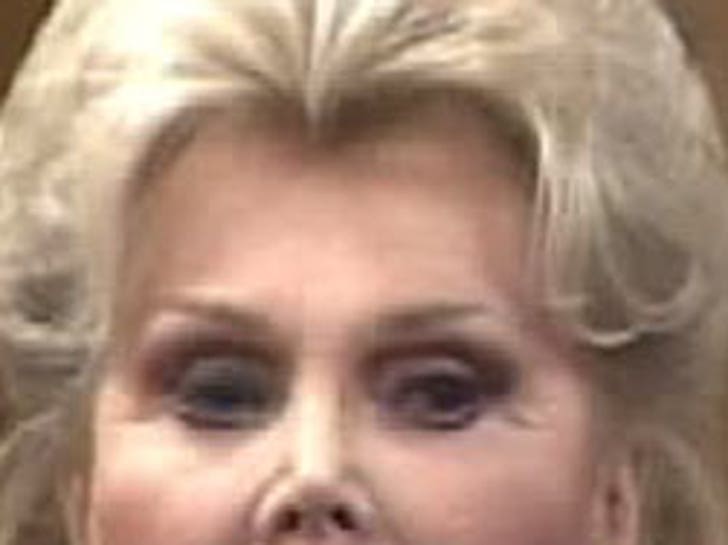 Zsa Zsa Gabor tumbled out of bed this evening and broke several bones, according to her publicist.
TMZ has learned 93-year old Zsa Zsa was watching "Jeopardy" when she reached for the phone and fell. Her husband Prince Frederic von Anhalt called for an ambulance, and she was rushed to Ronald Reagan-UCLA Medical Center.
Von Anhalt tells TMZ, "My wife is a fighter she will be ok!"
Zsa Zsa's publicist says he's being told her injuries are not life threatening. She is, however, in serious condition.