Oksana's Rep: Don't Blame the Victim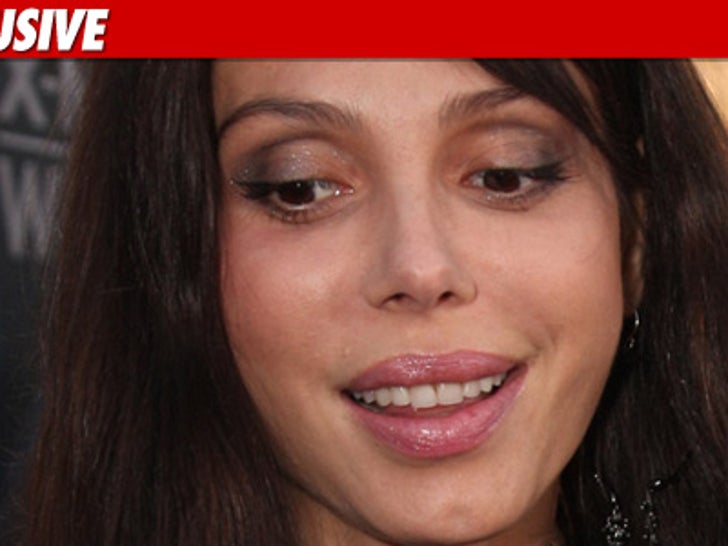 Oksana Grigorieva's spokesperson is lashing out at Mel Gibson's camp, claiming his client is the victim of a smear campaign.
Spokesperson Stephen Jaffe tells TMZ, "While Mr. Gibson's camp has floated a variety of false claims in the press to try to distract the public from the true facts at hand, it is telling that his camp has not once denied that it is Mr. Gibson's voice on the published recordings."
Jaffe adds, "It is common in such cases for those who perpetrate domestic violence to vilify the victim of that domestic violence. One would hope that those who are close to Mr. Gibson would take a more constructive approach."
Jaffe is partly reacting to a TMZ story which cited an expert who claimed there was evidence Oksana's injuries were self-inflicted.
Another expert familiar with the case tells TMZ, "It is obvious not only from the photograph of Ms. Grigorieva, but from other evidence, including Mr. Gibson's own admission, that he struck her in the mouth and temple, that she sustained injuries as a result of his blows. The notion that her wounds were 'self-inflicted' is ridiculous and not credible. No legitimate, independent expert photo analyst could reasonably draw such a conclusion. Her injuries are consistent with her account."