Snooki -- Out of Touch with Reality During Strike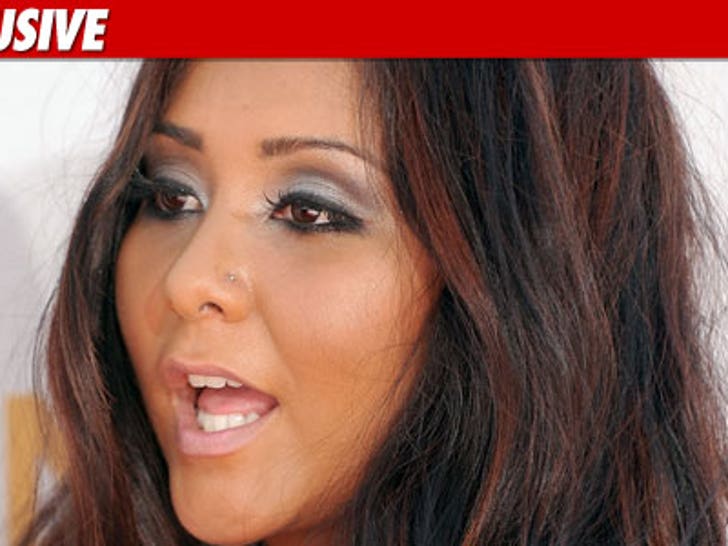 Snooki made contract negotiations practically impossible yesterday during the "Jersey Shore" strike -- as soon as the crap hit the fan, she accidentally tweeted her BlackBerry Messenger PIN and had to trash her phone.
Snooks accidentally posted her BBM to her Twitter account -- which has over 310,000 followers -- and we're told her phone exploded nearly instantly with the torrential wave of messages she received from fans.
According to sources close to the reality star, Snooks had to ditch her phone and get a new one -- making her completely unreachable for hours.
Note to MTV: GET SNOOKI'S NEW NUMBER.