Michael Lohan: Money CAN Buy You Love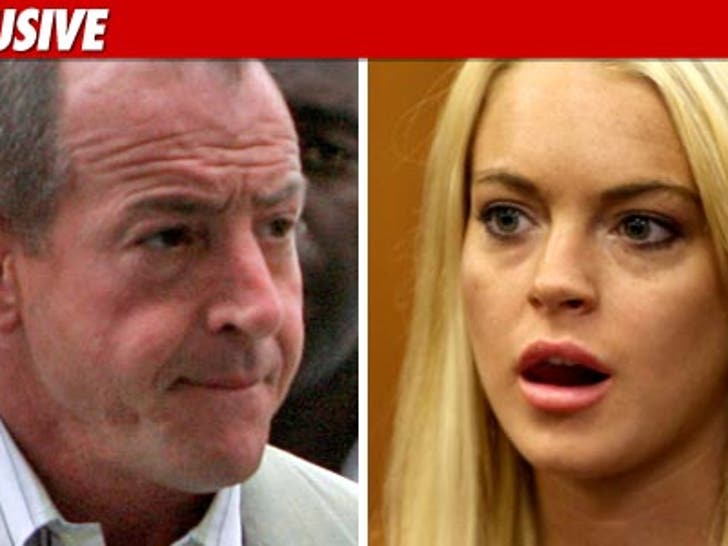 TMZ has learned Michael Lohan is on his way over to Lynwood with a fresh stack of bills in his hands ... in the hopes he can put money in LiLo's jail account so she can buy essentials while she's behind bars.
Sources close to Lohan tell us Michael isn't just planning to drop off the cash and disappear ... we're told he is also planning to drop in on Lindsay during visiting hours this weekend.
Obviously, Lindsay won't be required to meet with her father ... so, there's a chance she could turn him away.