Lindsay Lohan Scores Rx In Jail
Lindsay Lohan
Scores Rx In Jail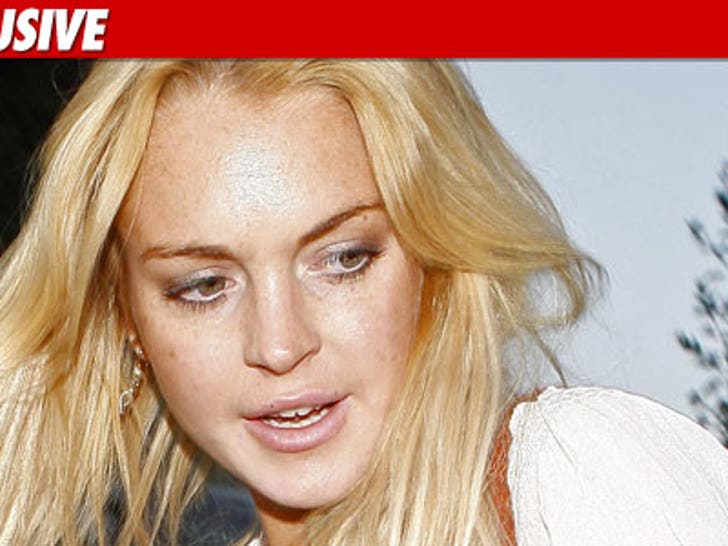 TMZ has learned Lindsay Lohan has found a friendly pharmacist to fill her prescriptions in the pokey.
Sources connected with the Lynwood Correctional Facility tell TMZ ... Lindsay's prescriptions were being processed yesterday and she will be allowed to take several drugs, including Adderall, a psychostimulant used to treat ADHD. She also has a prescription for Ambien.
It's pretty ironic ... friends of Lindsay, and Michael Lohan, tell TMZ it's the prescriptions that have gotten her into this mess in the first place. Nevertheless, doctors say the meds are justified and Lindsay will get her daily dose.