Lindsay's Prescription Drug -- Stronger than Morphine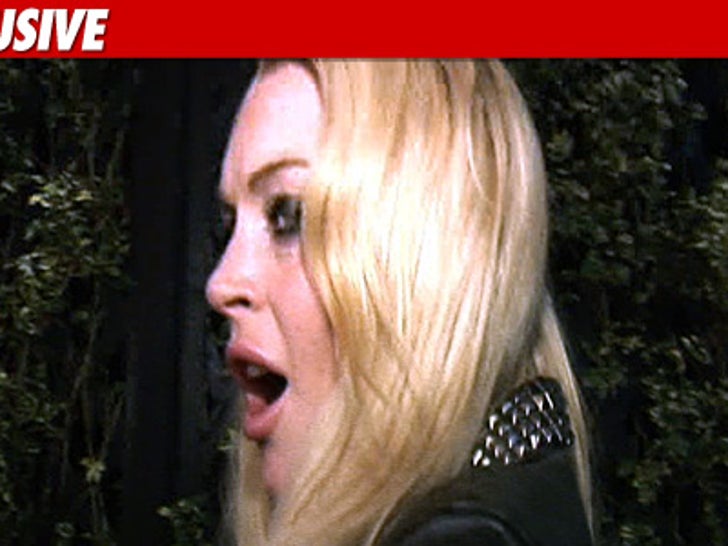 Lindsay Lohan has a current prescription for a drug she's technically allowed to take despite her drug testing requirement -- and it's several times stronger than morphine ... TMZ has learned.
According to sources familiar with Lindsay's most recent probation report, LiLo has a prescription for Dilaudid -- an extremely powerful painkiller ... often compared to morphine ... and even heroin.
As long as she has the prescription, Lohan is in the clear to pop the painkiller -- presuming she follows the dosage guidelines. We're told a doctor wrote the prescription after Lindsay's recent dental surgery. We do not know the quantity the doctor prescribed.
Linds -- who just got sentenced to 90 days behind bars -- is still subject to drug testing before she surrenders on July 20.