Sean Kingston on Sexual Assault Claim: I'm Innocent!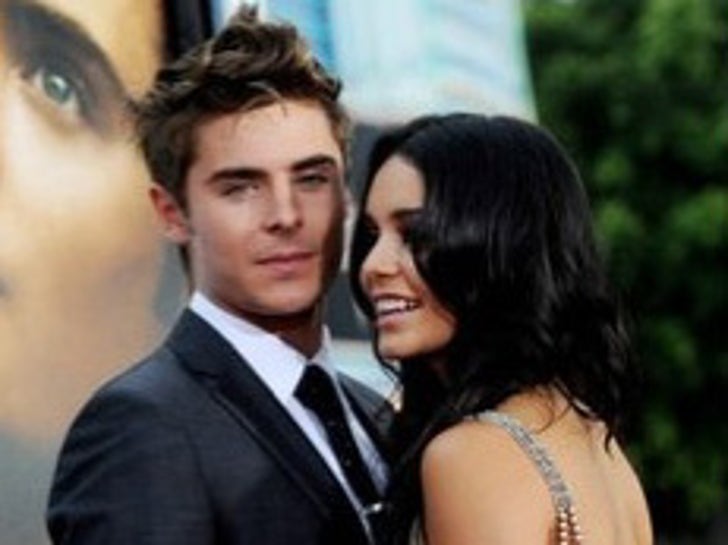 Sean Kingston is blasting accusations that he participated in the alleged sexual assault of a drunk woman earlier this month -- telling us he's "innocent."
TMZ spoke to Kingston on his way out of Industry nightclub last night ... and when we asked about the alleged incident, dude told us, "That's a rumor man."
As we first reported, Kingston was accused of sexually assaulting a woman in a hotel room in Seattle earlier this month ... but cops determined the case was not credible.