Woman Claims Sexual Assault Against Sean Kingston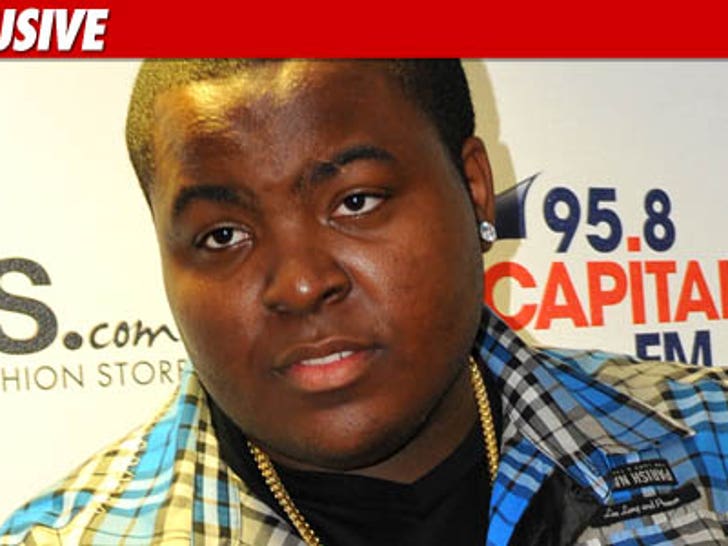 Singer Sean Kingston has been accused of sexual assault, but sources say cops don't believe the woman.
The alleged incident occurred Sunday night, at the Crowne Plaza hotel in Seattle. Sources tell us two women showed up for a party in one of the hotel rooms. Kingston was present.
Law enforcement sources tell TMZ ... the women were both intoxicated when they arrived, with bottles of vodka and beer in hand. We're told one of the women claims Kingston had sex with her, and, as one source says, "She was very aggressive." Kingston then left the party and went to another room on the same floor.
Sources say the woman then proceeded to have sex with two other men in the room.
The second woman, we're told, also had sex with someone in the room.
A hotel manager tells TMZ "an incident" did indeed occur in the hotel Sunday night, though he was not specific. The fire department tells us an ambulance was called and transported both women -- 19 and 20 years of age -- to a hospital where rape tests were conducted. We're told the women were also tested for Rufinol, but the results are not in.
Sources say Kingston, who is scheduled to perform tonight with Justin Bieber in Portland, was initially asked by cops to come in for an interview, but police have determined the case is not credible and they now say an interview is unnecessary.
We're told one of the women is going to file a civil lawsuit, and maybe both.