Fat Joe Investigated for Sexual Assault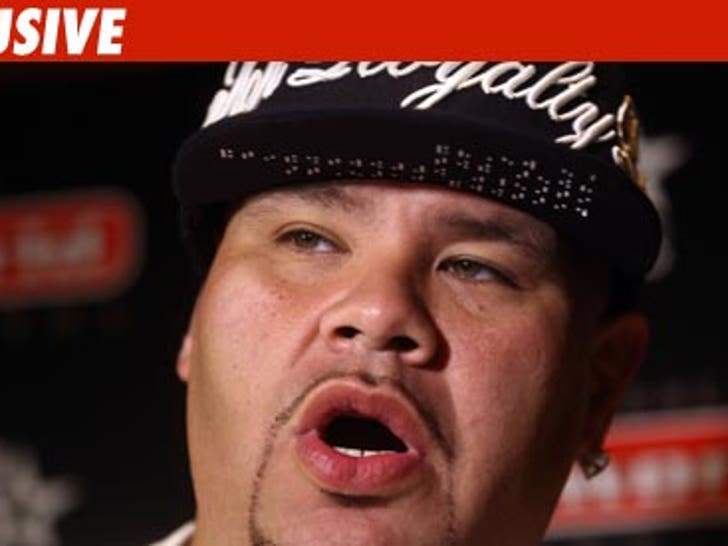 Platinum-selling rapper Fat Joe was detained by police in Madison, Wisconsin last night -- after a 33-year-old woman told cops that Joe and his entourage sexually assaulted her inside a Cadillac limo.
According to the Madison PD, the woman claims the incident went down after the rapper -- real name Joseph Cartagena -- performed at a concert at The Orpheum Theater last night.
Cops say the woman claims, "shortly after the concert had concluded ... [the woman] found herself inside of a Cadillac Limousine with Joseph Cartagena and other male subjects all with the destination of a hotel located on Madison's west side."
Cops tell TMZ Fat Joe was detained for questioning -- but he was not arrested. He was released this morning -- sometime before 7 AM.
So far, no arrests have been made and police tell us the investigation is ongoing.