'Girls Gone Wild' Founder Sues Over 'Tell-All' Book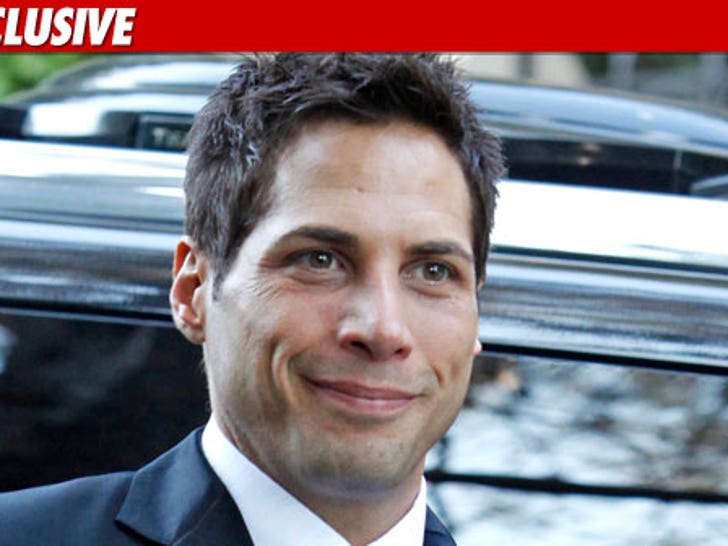 "Girls Gone Wild" founder Joe Francis is on the war path over a "tell-all" book written by one of his former camera guys ... a book that allegedly details incidents involving drugs, sex and jail.
The dude who wrote the book is Ryan Simkin -- who began shooting naked, drunk chicks for Joe back in 2002.
In his lawsuit, Francis claims Simkin -- like all of his employees -- was required to sign a non-disclosure agreement, which strictly prohibited him from "writing and publishing any tell-all books about their work."
So, according to the docs, when Francis heard that Simkin had a book on the way -- he wrote up a little something of his own ... a breach of contract lawsuit.
Francis is also suing the publisher -- it's unclear how much cash Joe is hoping to collect.