Michael Lohan Seeks Divine Lindsay Intervention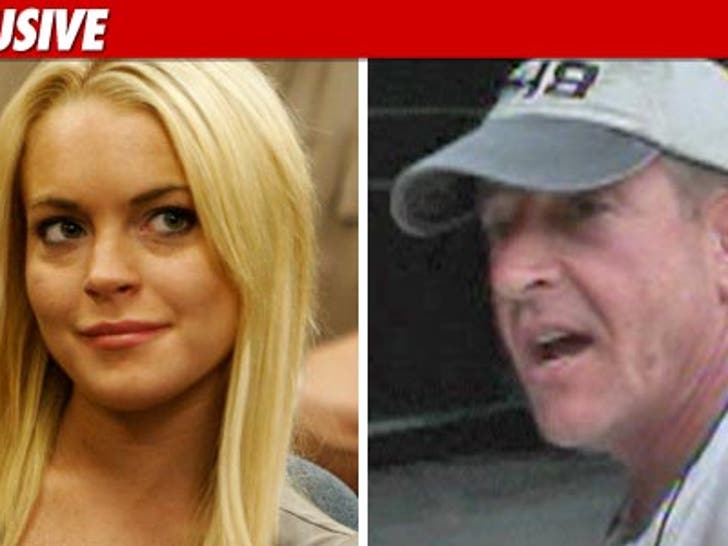 Michael Lohan is hoping to visit his daughter Lindsay Lohan in jail this weekend -- but if Lindsay refuses to see him, he'll ask for assistance from a higher power.
Papa Lohan tells TMZ that if Lindsay won't approve him as a visitor, he'll reach out to the jail's chaplain to help broker some kind of meeting. There is of course the possibility the chaplain could refuse to meet with him too.
It's one thing for your daughter to turn you away, it's another thing when JC's spokesperson does it.