Dina Lohan -- 'Distraught' with Lindsay Locked Up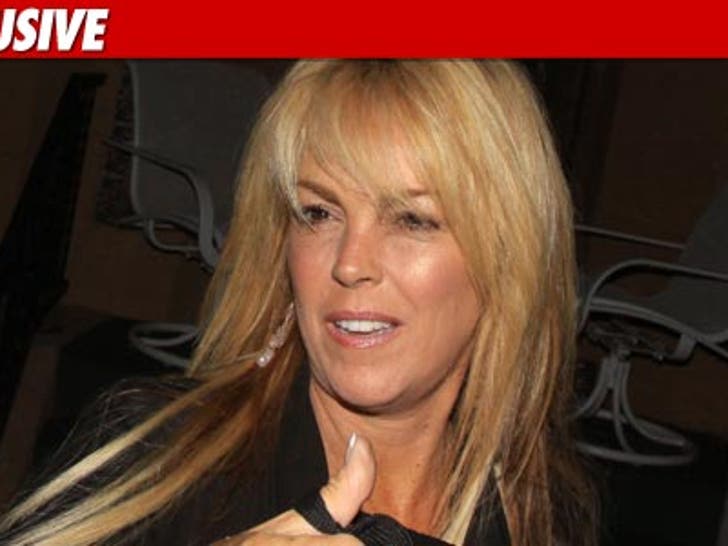 Dina Lohan's been called a lot of things, but we're told "brokenhearted" best describes her since daughter Lindsay Lohan got locked up.
Sources close to Dina tell TMZ that since LiLo's been behind bars DiLo has been ignoring phone calls and letting business deals lapse.
We're told she's been "laying low" and that she "cried a lot those first couple of days." As one person put it, "It broke her heart to have to see Lindsay in jail."
Dina's been unable to visit Lynwood Correctional Facility since Wednesday because Linds used up her allotted time for personal visits.