Dina Lohan: Don't Get Close Michael, Or Else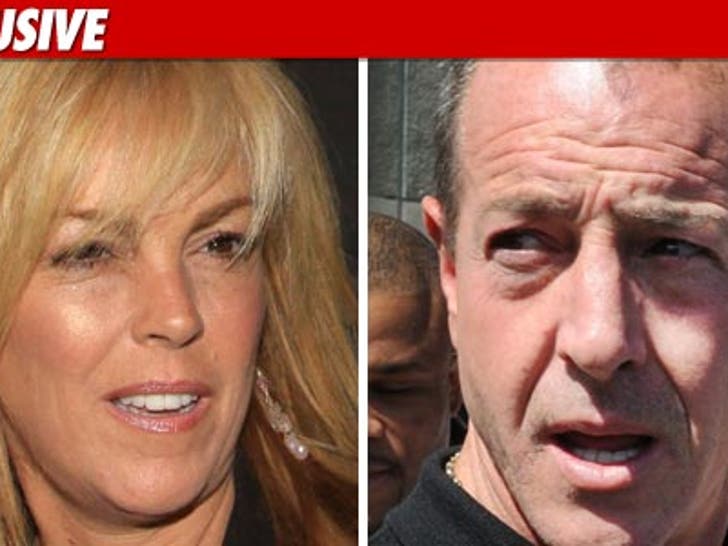 Lindsay may not be the only Lohan that gets cuffed and taken away this morning. If Michael Lohan gets too close to Dina, he could end up behind bars.
Dina told TMZ last week ... she didn't attend the last hearing because she didn't want to make things worse by having Michael arrested for violating a restraining order.
Michael has been ordered by the court to stay clear of Dina. They're both going to court today for Lindsay, and Michael has made sounds about confronting Dina. If he gets too close, it could get ugly quick.