Casey Affleck Challenges Harassment Accuser's Case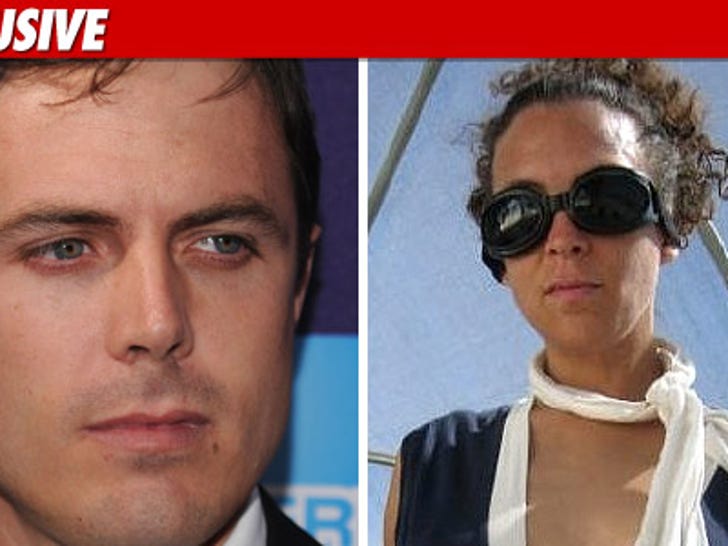 Casey Affleck and his attorneys are firing back at the woman who claims he sexually harassed her while filming a Joaquin Phoenix documentary -- and they allege she attempted to extort the producers of the project.
Affleck's powerhouse attorney Marty Singer filed a motion to compel arbitration today in L.A. County Superior Court.
In the docs, Singer claims Amanda White -- the accuser -- signed an agreement with the production company that said, "All disputes that may arise between the parties ... will be determined solely by arbitration."
White filed a sexual harassment complaint last week -- claiming she endured "unwelcome sexual advances" while filming "I'm Still Here: The Lost Year of Joaquin Phoenix." Affleck directed the project and White is listed as a producer.
Singer contends that White filed the suit as retaliation for not getting more cash during filming. In the legal papers, Singer claims White used "extortionate tactics in her effort to obtain more compensation than she was legally entitled to, and repeatedly threatened to interfere with the film Project."
UPDATE: White's attorney says his client did not sign an agreement with the production company that would force her into arbitration -- and he's looking forward to getting the case in front of a jury.