Drew Carey -- 'Bob Can Say Whatever He Wants'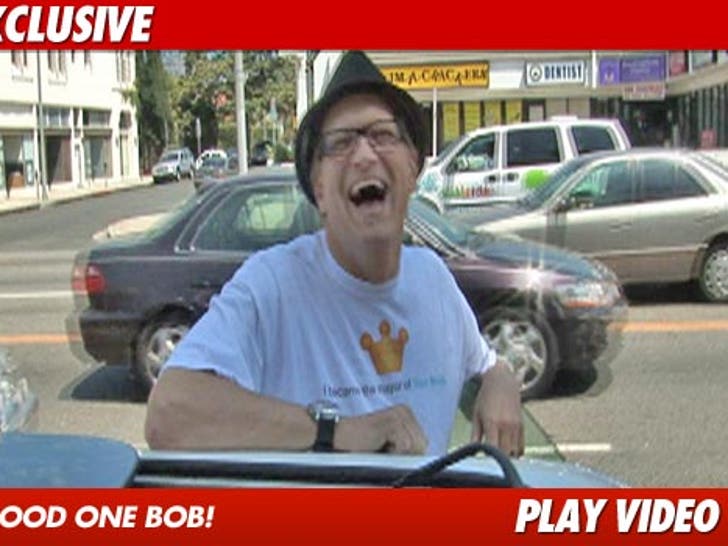 Drew Carey has finally responded to Bob Barker's sharp criticism of his "Price is Right" hosting skills ... and it turns out, there won't be a showcase showdown after all.
As we first reported, Bob took a shot at Drew the other day ... describing Carey's hosting style as less than exciting.
But yesterday, TMZ spoke to Drew outside his favorite diner in Los Angeles ... and it was clear dude didn't take it personally.