Bob Barker: I Get Paid Too Much to Diss 'Price'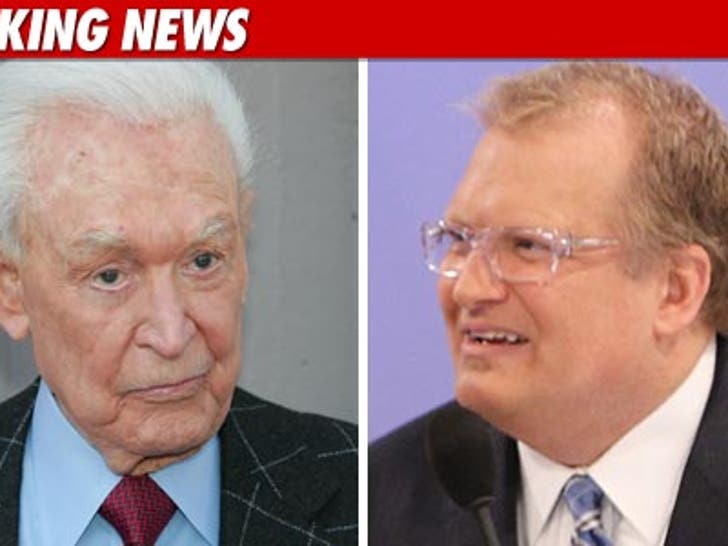 Moments after Bob Barker criticized Drew Carey's performance on "Price Is Right" yesterday -- dude issued a statement saying he didn't really mean it and that he hopes Drew does well ... because he's got cash riding on the show.
TMZ first posted the footage yesterday -- in which Bob told us, "[Drew] does the show differently than I did ... I try to make the show really exciting. He doesn't do that ... he just plays the games."
But hours later, Bob tried to explain himself to Entertainment Weekly ... saying he would not criticize Drew, CBS or the show's producers "because I have a sizable royalty that I am paid every year this show is on, and it's going on for years."
Barker added, "I hope this show stays on for years."
As for his criticism of Drew, Barker said, "He's been charming and complimentary, and he had me on the show to plug my book ... to think that I would say anything derogatory about him is idiocy."