'Pretty Wild' Chick -- Refuses to Speak with Co-Stars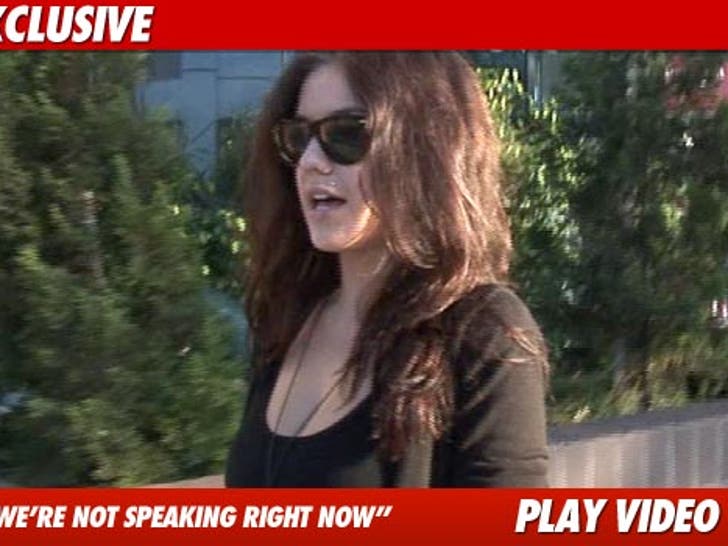 There's some serious drama behind the scenes on the reality show "Pretty Wild" -- TMZ has learned one of the stars is refusing to speak to certain members of the cast ... including her adoptive mother.
Sources close to the production tell us Playboy model Tess Taylor has cut herself off from the family that once took her in ... which is a problem because the show is based around the family.
We're told Taylor got into a "big blow up" with her sister -- Burglar Bunch member Alexis Neiers -- right before Alexis went to jail ... and now Taylor still refuses to make peace.
Sources close to Taylor tell us the 20-year-old feels excluded from the family -- which adopted her at a young age -- telling close friends, "No matter how many times people can tell you that you are a part of 'their' family ... there is still something that is just different."