Sinatra Jr.'s Son Hospitalized After 'Suicide Attempt'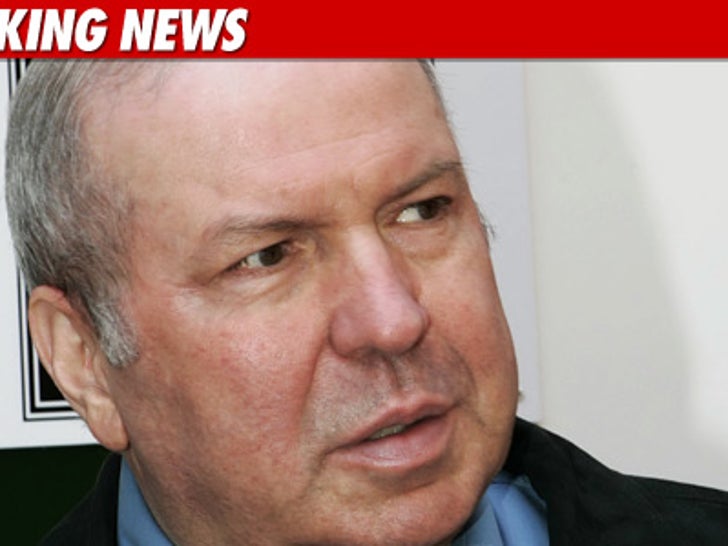 TMZ has learned the reclusive 32-year-old son of Frank Sinatra Jr. is currently hospitalized after authorities responded to a 911 call for a possible suicide attempt this afternoon in Downey, CA.
According to law enforcement sources, the patient -- who is also named Frank and is the son of 66-year old Frank Jr. (above) -- had consumed too many pills, but was conscious when authorities arrived on the scene.
A source close to the family tells TMZ it was indeed a "suicide attempt." We're told the younger Sinatra has always shunned the spotlight that's come with the family name.
Sinatra is currently being treated in the ER at Downey Regional Medical Center.