Mel Gibson Case Headed to D.A.'s Office
Mel Gibson Case
Headed to D.A.'s Office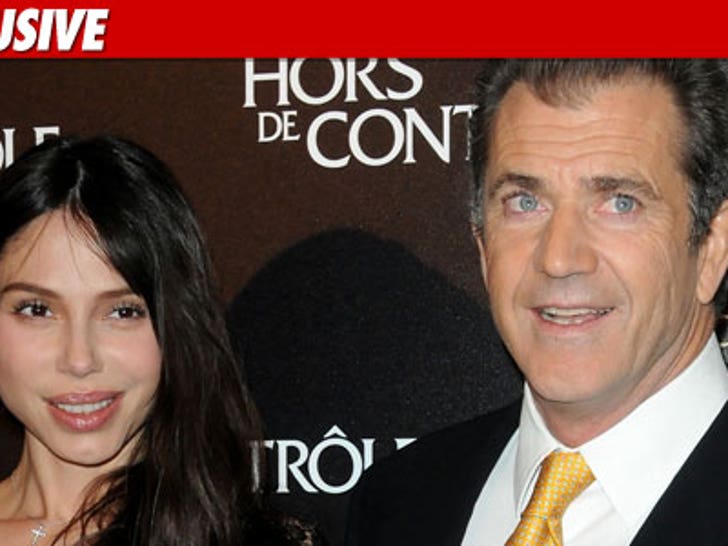 TMZ has learned the L.A. County Sheriff's Department will turn the Mel Gibson domestic violence case over to prosecutors in 2 weeks.
L.A. County Sheriff's Department spokesman Steve Whitmore tells TMZ investigators are "nearing the end of the investigation," adding, "The goal is turning the case over two weeks from today."
We're told all of the interviews -- including those of Mel Gibson and Oksana Grigorieva -- have been completed and the Department is waiting to receive certain documentation.
Whitmore says the L.A. County District Attorney's Office has had "extensive involvement" during the investigation so the D.A. will not be in for any big surprises when the case is referred.
Whitmore says his Department will not make any recommendations as to whether Gibson should be charged with any crime. The investigation centers on three possible crimes -- domestic violence, assault with a deadly weapon and child endangerment.