Bristol Palin -- Levi Lied to My Face
Bristol Palin:
Levi Lied to My Face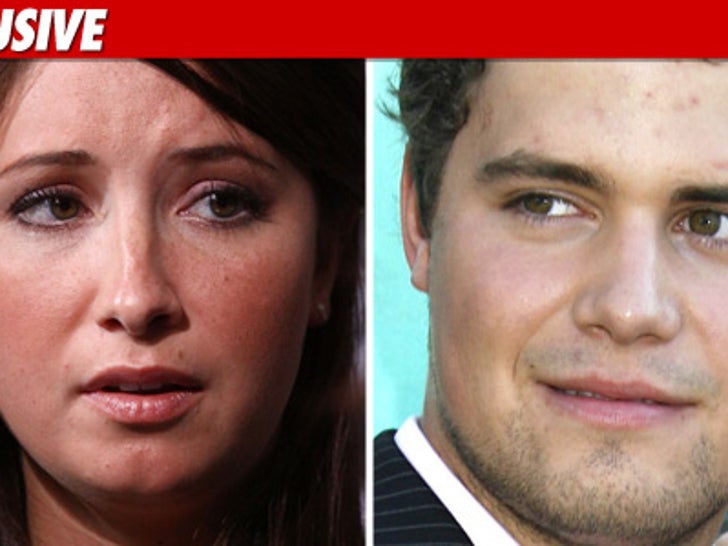 Bristol Palin just told TMZ she is "heartbroken" in the wake of her split with her baby daddy Levi Johnston ... explaining, "I so much wanted [him] to be a real part of Tripp's life."
Bristol added, "I was really convinced Levi was ready for this. I was wrong."
As we previously reported, Bristol secretly dumped Levi three weeks ago after she claims Levi told her that he may have fathered a child with an ex-girlfriend who is currently pregnant ... and then lied about shooting a music video in Los Angeles.
Bristol tells us, "He told me -- he told everyone -- he wanted 'out of the limelight' and was ready to settle down."
Levi claims the whole thing is a "misunderstanding" -- and is adamant that he is not the father of his ex-GF's unborn baby.