Bristol Palin Moves Back in with Mom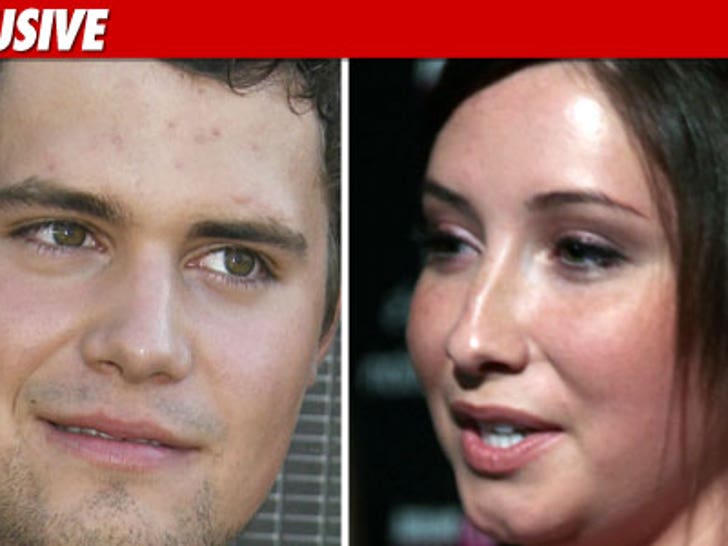 TMZ has learned Bristol Palin has already moved back in with her parents in the wake of her split with her baby daddy Levi Johnston ... but we're told Levi thinks the whole thing is a giant "misunderstanding."
According to Levi's manager, Tank Jones, Bristol doesn't exactly have her story straight ... and that Levi believes the two broke up over a "misunderstanding" and "misinformation."
Jones tells us Levi is definitely not the father of an unborn illegitimate baby of an ex-girlfriend. He also tells us that Levi did not shoot a music video "mocking" the Palins ... despite what Bristol told People.com.
As for their 19-month-old son Tripp, Tank tells us Levi will continue to co-parent with Bristol and "take care" of his financial obligations.
Tank also notes that Levi is "not happy" about the split -- and tells us he wouldn't be surprised if the two eventually got back together sometime in the future.
Meanwhile, we're told Bristol has already moved back into Sarah and Todd Palin's home in Alaska.