Levi Johnston and Bristol Palin -- Gunnin' for Reality Deal
Levi and Bristol
Gunnin' for Reality Deal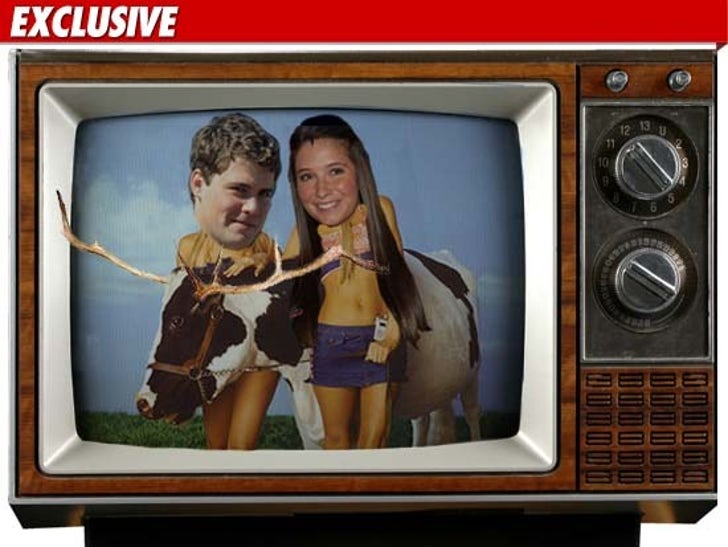 TMZ has learned the couple has been shopping "multiple reality shows" around town -- some of the ideas involve the couple AND their two-year-old son, Tripp.
We're told the leading concept involves all three people -- and will focus on "parenting issues."
It's unclear if the show would be based in Alaska ... or if Bristol's mom, Sarah Palin, would be involved in some capacity.
It looks like the couple could strike a deal in the near future -- we're told negotiations are "ongoing."