Sarah Palin -- I'm Not 'Boycotting' Bristol's Wedding!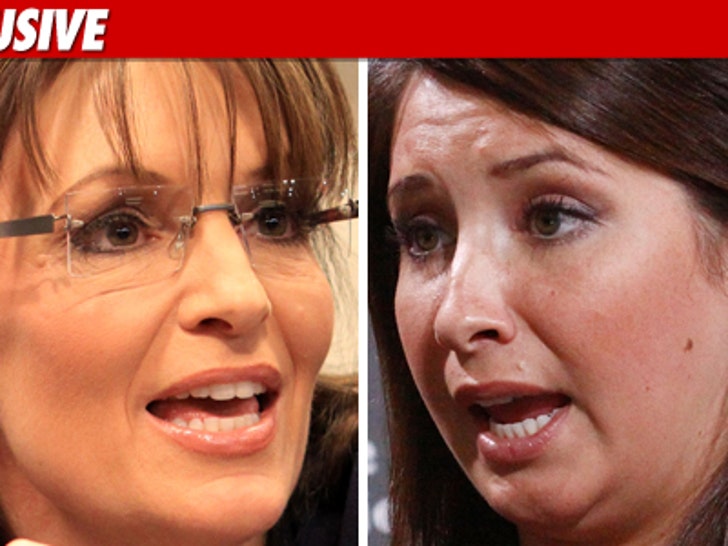 Sarah Palin ain't blowing off her daughter's wedding to former Playgirl model Levi Johnston -- according to the family's lawyer, rumors that Sarah is "boycotting" the ceremony are 100% bogus.
A Palin family lawyer tells TMZ, "The story asserting that Sarah Palin is 'boycotting' Bristol's wedding has been fabricated. There is no truth to this."
According to a source close to the family, no official date has been set -- but whenever the big day comes, Sarah and the family will be there to lend their support.