Lindsay Lohan at Neuropsychiatric Hospital
Lindsay Lohan at
Neuropsychiatric Hospital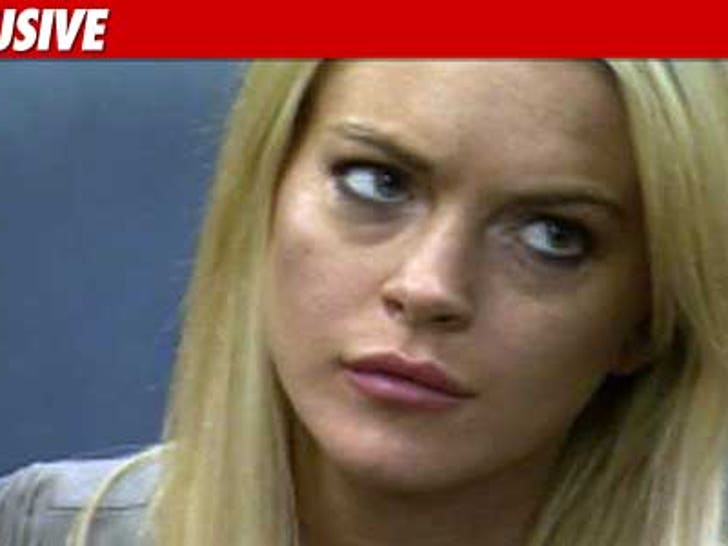 TMZ has learned Lindsay Lohan is being treated at UCLA's Neuropsychiatric Hospital during her court ordered 90-day stay in rehab.
There have been rumblings that she is being weaned off Adderall, but her lawyer Shawn Chapman Holley tells TMZ, "The medical professionals at the treatment program are taking a fresh look at Lindsay Lohan and will evaluate which if any prescription drugs are appropriate or not. Under no circumstance is she being weaned off Adderall."
As TMZ first reported, officials at Morningside Recovery -- where the judge initially wanted Lindsay to go -- documented that Lindsay would be treated for "methamphetamine" use and "bipolar disorder."
Chapman Holley tells TMZ, "I am not aware of Morningside's assessment, and as we know she is not at Morningside."