Lindsay Judge Ignored Psychiatrist Suggestions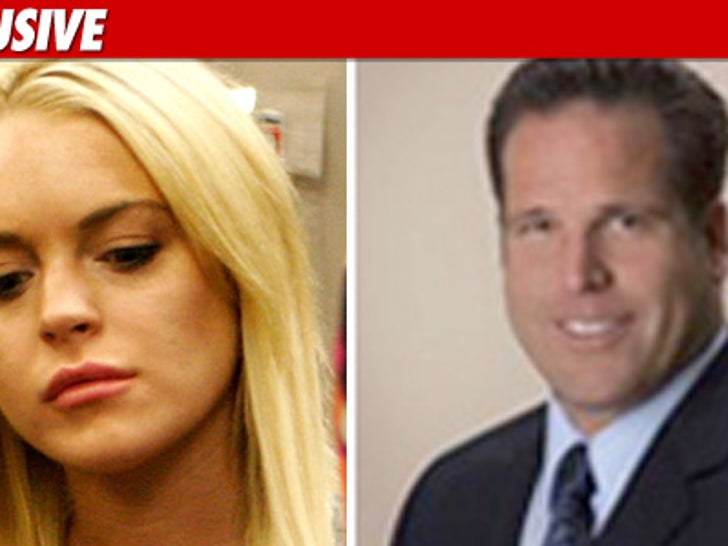 TMZ has learned Judge Marsha Revel ignored the advice of Lindsay Lohan's court appointed psychiatrists by ordering Lindsay to enter the Morningside rehab facility in Orange County.
Sources familair with the case tell us the two psychiatrists -- selected by Judge Revel -- recommended four facilities, including UCLA Medical Center. Morningside was not on the list.
We're told several medical experts informed the judge UCLA was particularly well-suited to handle Lindsay because she needs to be treated for psychiatric and substance abuse issues -- both specialties at UCLA. Medical experts told the judge they could tailor a program at UCLA that could be especially effective -- but the judge would have none of it.
But we're told the judge rejected their recommendation and instead heeded the advise of a probation officer who favored the Morningside facility headquartered in Newport Beach. As we first reported, Lindsay will be at a satellite compound in nearby Costa Mesa.
Sources say David Gates, COO of Morningside Recovery, made a push to get Lindsay as a patient by assuring the judge he would actually be tougher on Lindsay than the average patient ... by cutting off communication between Lindsay and the outside world.
Lindsay's lawyer, Shawn Chapman Holley, declined to comment on this story.