Big Money Rehab for Lindsay Lohan's Rehab Facility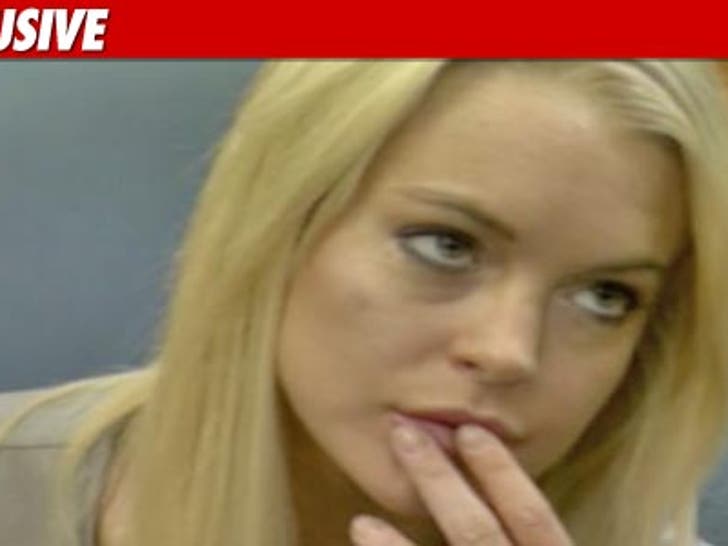 The race to get ready for Lindsay Lohan is on, as the rehab facility she will check into undergoes its own major rehabilitation -- one that cost nearly a quarter of a million dollars, we're told.
As TMZ first reported, Lindsay will get her court appointed 90-day treatment at a center based in Newport Beach, CA -- although we've learned she will actually be at a satellite compound in nearby Costa Mesa.
According to well placed sources, administrators are putting the finishing touches on a roughly $220,000 remodel, and from what we've been told ... Lindsay will be living in the lap of luxury. Checkout the baller list of refurbished items:
- Brand new hardwood floors
- Repainted walls in light gray
- Freshly tiled private bathroom
- New walk-in closet
- Remodeled kitchen area complete with granite counter tops
Sources tell us LiLo will share her plush surroundings with three female roommates.
Lindsay is expected to leave Lynwood Correctional Facility some time this weekend -- and check into rehab almost immediately.