Lindsay Lohan -- Rehab Officials Come-a-Callin'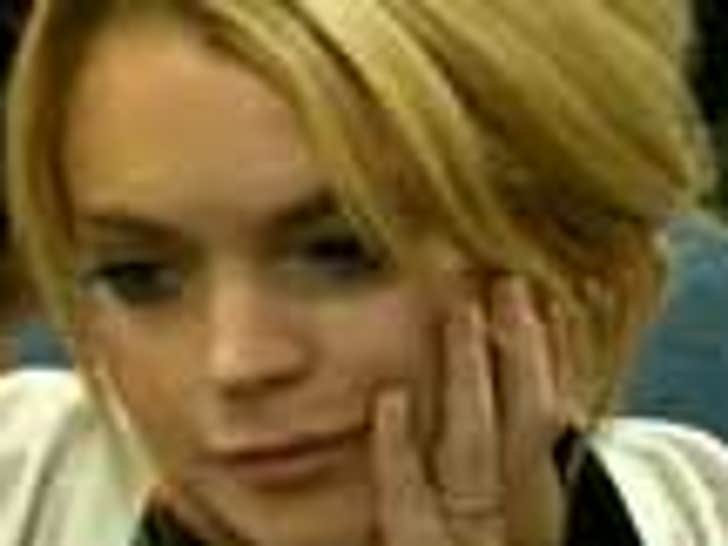 Lindsay Lohan's already preparing for the next stage of her sentence -- 90 days in rehab -- by meeting with multiple reps from rehab facilities.
TMZ has learned the rehab officials visited Lindsay at Lynwood Correctional Facility last weekend. Although Lindsay spent time meeting with each of the officials ... the decision about which facility she checks into will be up to two court appointed psychiatrists.
It remains to be seen if Judge Marsha Revel will give Lindsay a day or two of freedom -- or send her straight to rehab from jail.