Lindsay Lohan -- Plan Calls For California Rehab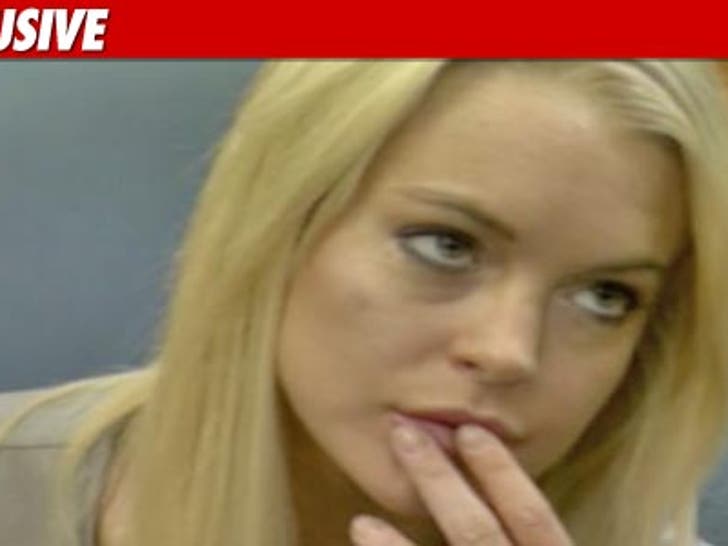 When Lindsay Lohan gets out of jail she'll head to rehab -- almost immediately -- but she won't have to go far because we've learned Linds will get the court ordered 90-day treatment right here in California.
Sources close to LiLo say the plan is for her to enter a rehab facility somewhere in Cali so people in her camp can keep close tabs on her progress.
Michael Lohan had lobbied for his daughter to enter a facility on Long Island, but we're told that's not going to happen.
Lindsay's peeps most likely want to avoid a repeat of her 2007 rehab visit to Cirque Lodge in Utah. It's a respected facility, but word is Lindsay treated it like a joke.