Michael Lohan's Rehab Plan for Lindsay: Get Medieval
Michael's Rehab Plan for Lindsay:
Get Medieval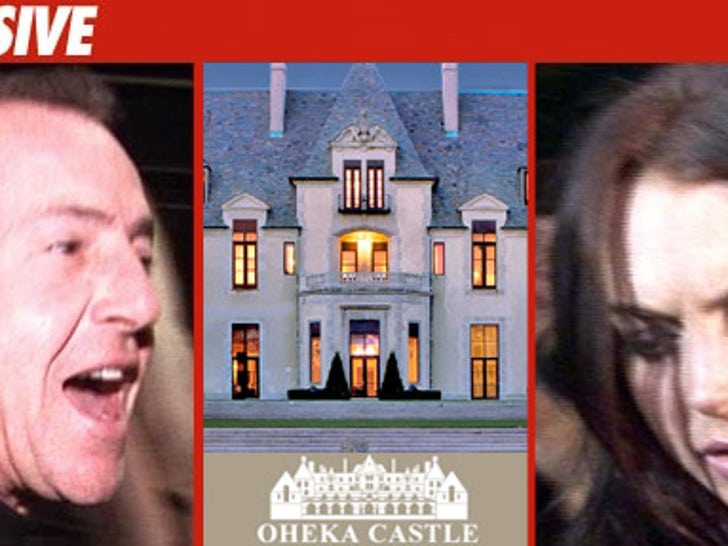 Lindsay Lohan's life is hardly a fairy tale, but her father's rehab plan for her is straight out of Brothers Grimm -- because it involves locking her in a lavish castle in the middle of ... Long Island.
As we first reported, Michael Lohan asked the judge in Lindsay's DUI case to send LiLo to inpatient rehab in lieu of sending her to jail for missing alcohol education classes ... and the place Michael suggested to send her is the very pricey Oheka Castle.
Only two problems: First, the castle isn't a rehab facility, it's a lavish hotel and resort where celebs like Kevin Jonas get married.
Second, a rep for Oheka tells TMZ it would cost $10,000 a day to rent the top section of the castle -- the only part that's isolated enough to serve as a rehab getaway.
That's a little steep for Lindsay these days, but Michael claims, "several family members have come forward" to help pay for Lindsay's treatment. He's also hoping the castle's owner will give him a friends and family discount.
Once upon a time, indeed.