Dina to Michael Lohan -- Talk to the Hand!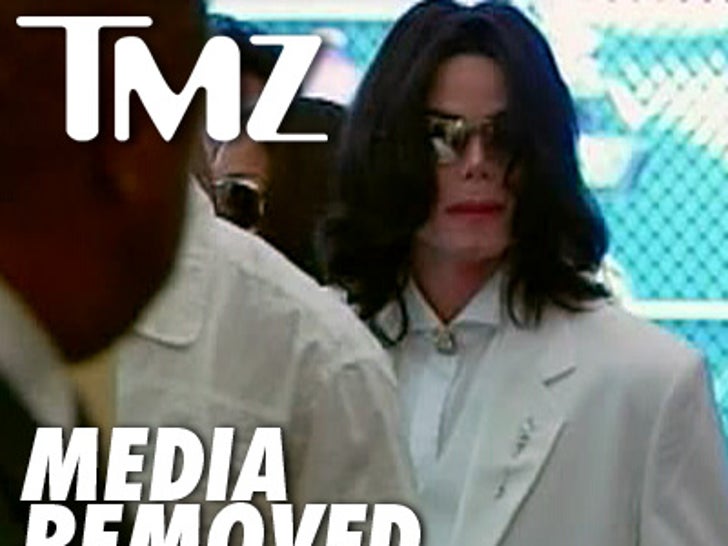 Michael Lohan tried to talk to his ex-wife Dina Lohan -- about their troubled daughter Lindsay -- but as you can see from the pic, Dina wasn't having it.
The pair were both at a celebrity boxing event in Long Island over the weekend. We're told Michael tried to discuss Lindsay and the possibility of getting her into rehab ... but Dina brushed him off.
Someone should remind Michael that Dina has a protective order against him. Just saying ...