Lindsay Lohan -- 'She's a Little Upset Right Now'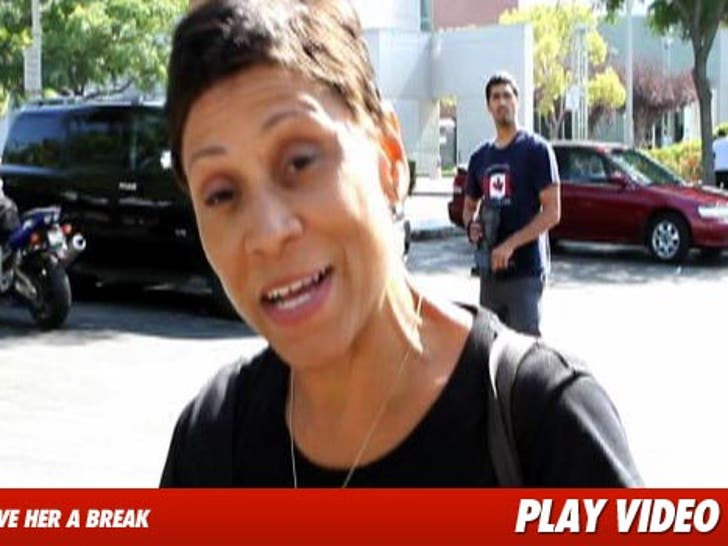 Lindsay Lohan is stewing in her jail cell -- so says her lawyer -- and it's all over the judge's plan for LiLo when she gets out of the slammer.
After meeting with Linds behind bars, Shawn Chapman Holley told cameras that Lohan is "upset" with the prospect of going directly to rehab after her jail stint ... because Lindsay wants to have a little family time first.
As we previously reported, Judge Revel made it clear that she wants Lindsay to begin her 90 days in rehab as soon as possible ... following her time behind bars.
Besides that -- Holley did mention that Lindsay has been eating the jail food ... and that she looks "great."