Lindsay Lohan and the Inmate Next Door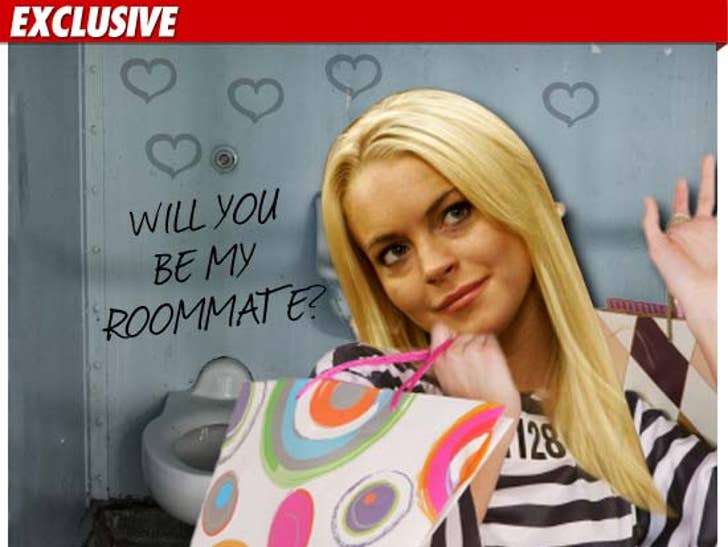 Lindsay Lohan made a new best friend behind bars -- and jailhouse sources tell us LiLo actually wanted the woman to move into her jail cell.
Linds and the inmate have a lot in common -- like a wall. A law enforcement source at Lynwood Correctional Facility tells us Lindsay started chatting with the inmate in the cell next to hers.
We're told the two got so tight that LiLo asked jailers if her new BFF could move into her cell.
That request was denied.
And if you're wondering what the besties could possibly have to talk about? Here's an icebreaker -- they were both prosecuted by Deputy D.A. Danette Meyers.
No word if Linds and the inmate plan to stay in touch ... on the outside.