Lindsay Lohan -- Rehab By the Sea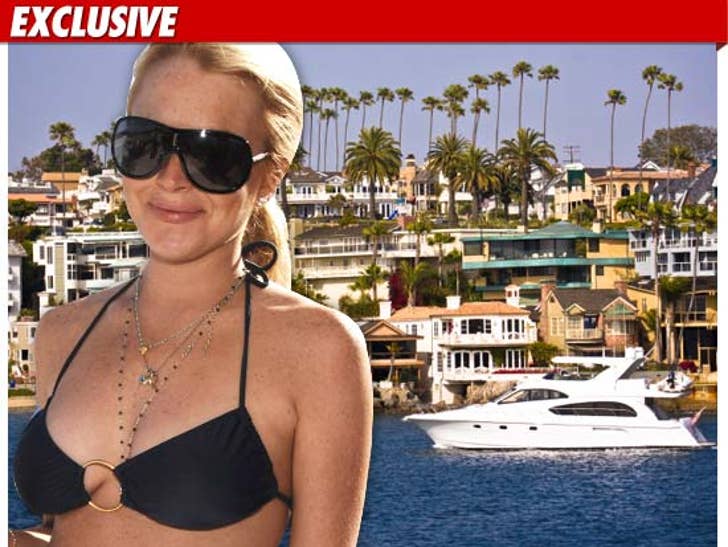 If you have to kick an addiction, this is the place to do it -- TMZ has learned Lindsay Lohan will be heading to a rehab facility based in beautiful Newport Beach, CA.
The rehab center specializes in alcohol and opiate detox.
According to a well placed source, Lindsay will check into the facility within 24 hours after getting out of jail. Judge Marsha Revel had initially said Lindsay would have 48 hours to report to rehab, then shortened it to one day.
If the judge holds Lindsay to that shortened period of freedom attorney Shawn Chapman Holley saysLindsay "will have no time at all to get her affairs in order or to see her family. This would be extremely unfair, particularly given [Lindsay's] reliance on Judge Revel's order giving her 24 hours."
Once LiLo leaves Lynwood Correctional Facility she'll serve 90 days in rehab to complete her sentence.
The rehab facility has several satellite offices nearby and, we're told, Lindsay could ultimately end up at the Costa Mesa branch.